When it comes to creating enchanting and imaginative spaces for children, we have truly set sail with our Boat Bed. Designed to capture the spirit of adventure and evoke the feeling of sailing the high seas, this bed is the perfect addition to any child's room. With its unique features, including an upholstered headboard and storage space, the Boat Bed is not just a piece of furniture but a gateway to limitless dreams and creativity.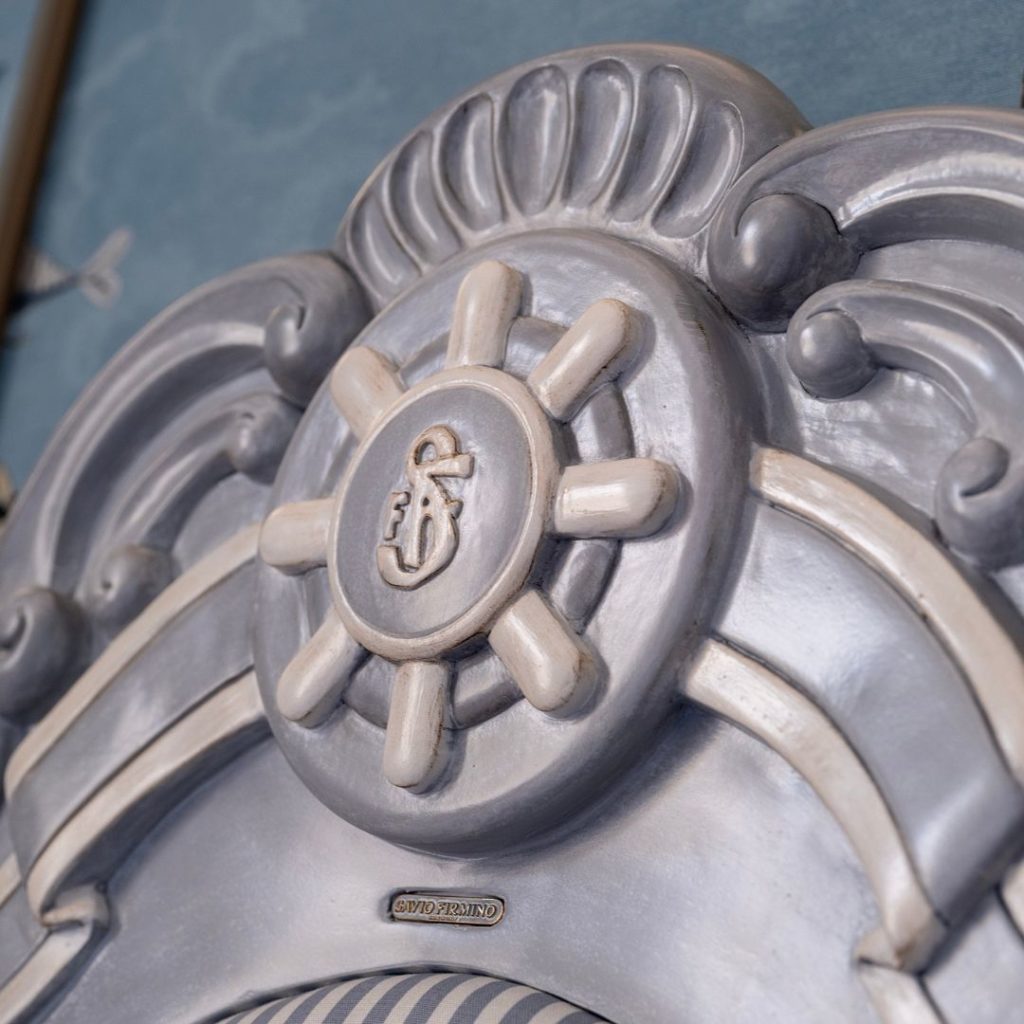 Sailing the Seas of Comfort
The Boat Bed features a luxuriously padded headboard that offers a cozy and comfortable space for your little one to rest their head. Crafted with attention to detail, the headboard mimics the design of a real boat, complete with elegant curves and meticulous craftsmanship that truly brings the bed to life.
Storage Space for Hidden Treasures
The Boat Bed comes equipped with a cleverly designed storage space at the front of the bed, perfect for stowing away toys, books, and other treasures. This practical feature not only keeps the room tidy but also encourages children to embrace a sense of responsibility as they organize their belongings.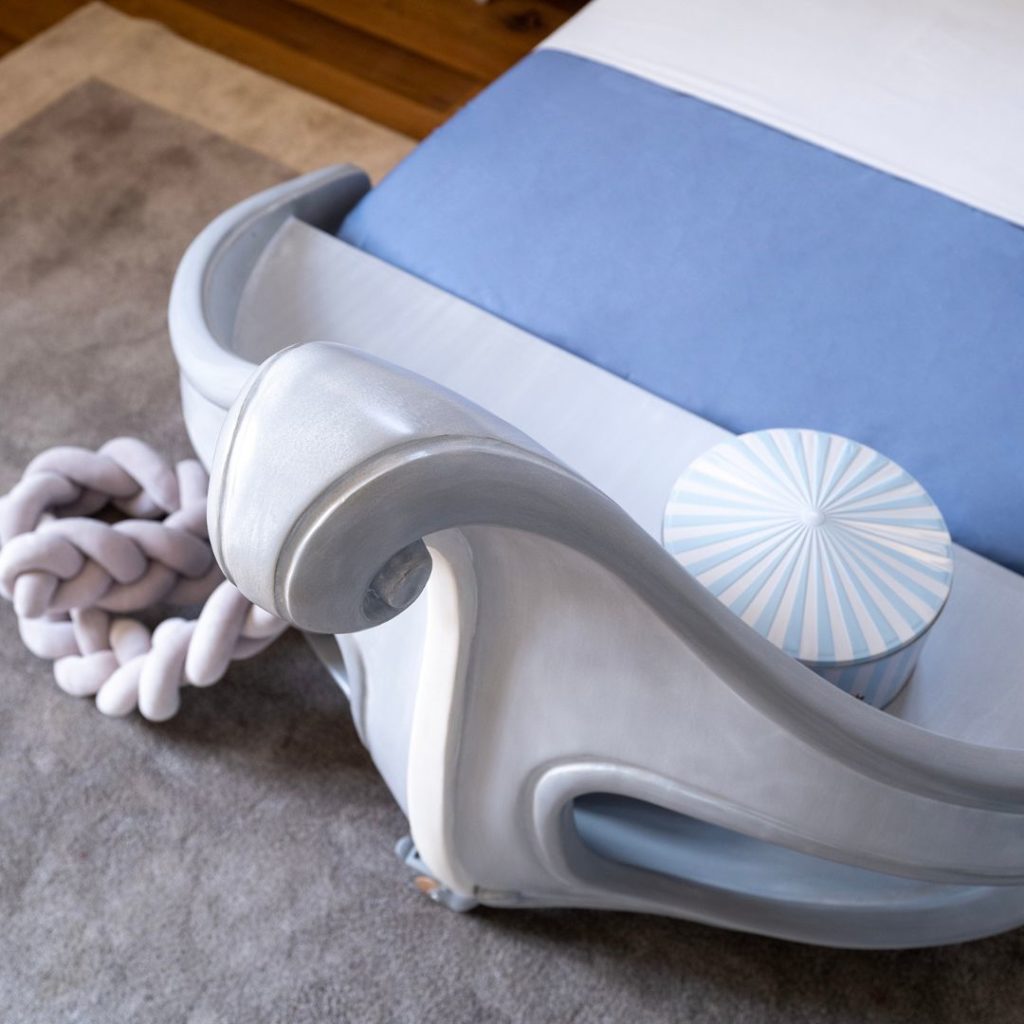 Grow with Your Child
As your child embarks on a journey of growth, the Boat Bed grows with them! The easily adjustable side panels offer the possibility to extend the bed, ensuring that it remains a cozy haven throughout their childhood. This adaptability makes it a wise investment, as it can adapt to your child's needs as they transition from toddler to young sailor.
Smooth Sailing with Wheels
Practicality meets playfulness with the addition of wheels to the Boat Bed. Easily move the bed from one corner of the room to another, turning bedtime into a fun adventure. The wheels also ensure that cleaning and rearranging the room become smooth sailing tasks.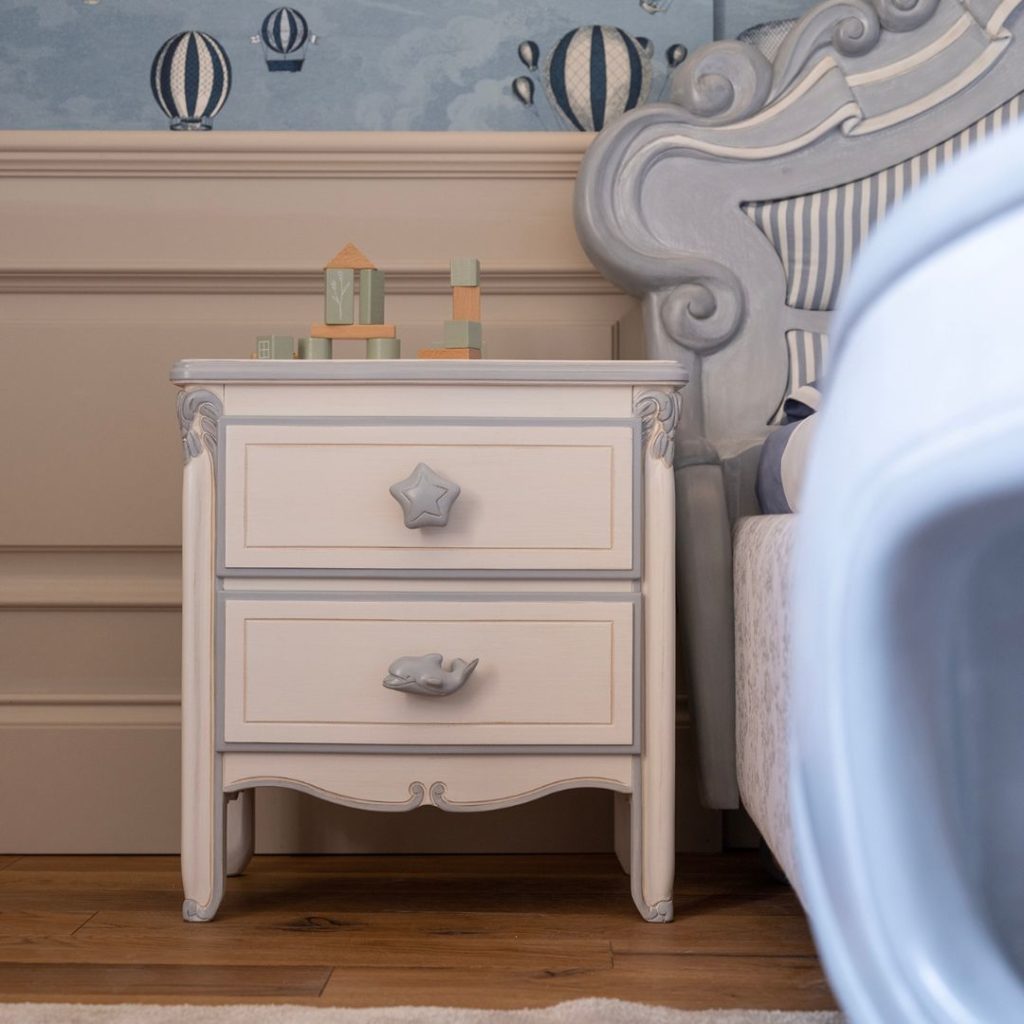 The Boat Bed by Notte Fatata by Savio Firmino is not just a bed; it's a captivating vessel that takes your child's imagination on an unforgettable journey. With its impeccable design, functional features, and versatility, this bed is an investment that will fill your child's dreams with endless adventures. Set sail into the world of enchantment and creativity with the Boat Bed, where sweet dreams and delightful memories await.